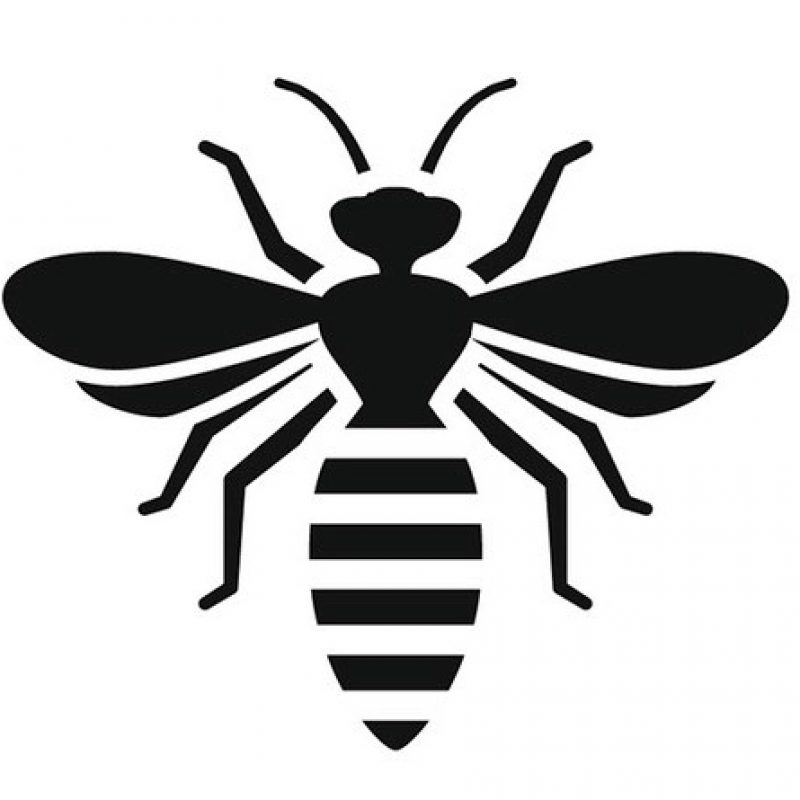 Don't let wasps or hornets take over your outdoor space. We offer effective treatments for wasps and hornets. We can treat nests in wall voids, hanging ones as well as offer preventative treatments. Our technicians are fully equipped to deal with even the most challenging wasp problem.
In the summer months, if your residential or commercial premises is being threatened by a bunch of tiny yet potentially dangerous family of insects made up of wasps, bees, hornet and yellow jackets, you need to call on professional help without delay.
While these insects usually go about the tasks that Mother Nature has assigned them, sometimes, due to human error or otherwise, they intrude our spaces. If we are unlucky, these pests may even sting us, leading to severe health complications.
If wasps and the nests they build are threatening your normal routine or posing a potentially hazardous health threat, call us immediately.
Professional Wasp Control
Solutions in Guelph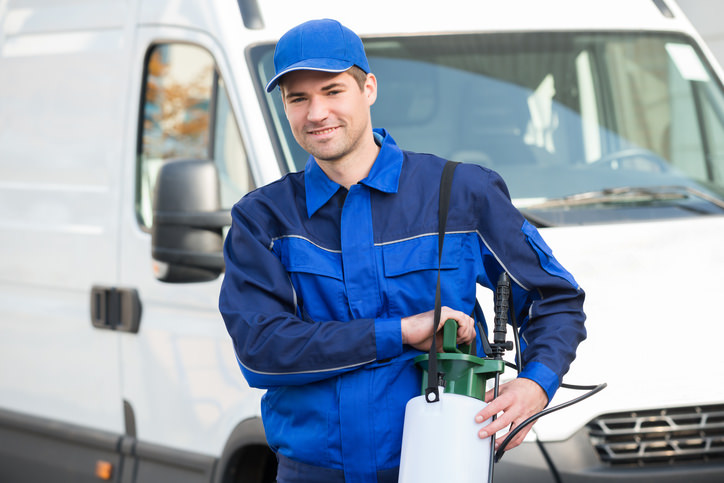 Guelph, in the summer months, is usually a beautiful haven until pests like wasps, bees, hornets and yellow jackets drop in to ruin the fun. While these insects are an essential part of nature's own extermination process, they unfortunately pose a threat to you, your family or your employees too.
While a sting from a bee or a wasp ordinarily leads to symptoms like severe pain and itching, the situation could prove to be extremely dangerous in case of an allergic reaction. Moreover, when these nests are disturbed, the ensuing insect attacks could cause multiple bites and lead to a situation that could be potentially life threatening too.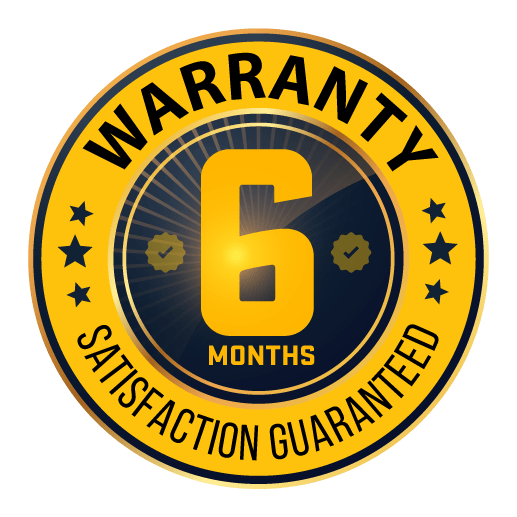 Call us today for safe and lasting wasp removal services in Guelph.
If wasp return within the guarantee and warranty period we will return at no additional cost. We work hard on keeping our customers pest free.  At Pest Control Guelph, we have made it our business to rid your home of wasps in a safe, discreet and systematic manner.
Our company is fully licensed by the ministry of environment. To protect the environment, we don't use pesticides that are unnecessary. Our technicians use pesticides safely and only if necessary to minimize the impact on the environment.
We have been dealing with mice for a few months before we called The exterminators. We tried mouse traps, poison from the hardware store but nothing worked. It has been almost a years since we had our treatment and we haven't seen any signs of mice.
Doug
We hired the guys for a carpenter ant problem. Dylan found and treated the nest and the problem is solved. We are very happy with the service.
Lin
We had bed bugs and after the treatment they are gone. The guys did the main treatment and then there were no signs of bed bugs after the second visit. It has been almost a month. Thank you!
Bob
It is important to understand that a bee or wasp nest, no matter how small or non-threatening it may look, could pose several dangers.
While precautionary measures include keeping these insects at bay by maintaining hygiene and ensuring the absence of garbage, food scraps and composts, the one precaution that tops the list is to stay away from the nests and never try to remove them on your own.
When a bee or wasp nest threatens your premises, quick and reliable extermination of the colony of insects as well as the clean and safe removal of the existing nests is the only lasting solution.
Our wasp removal services will provide you with trained technicians who know how to safely remove these nests as well as exterminate the bees and wasps in them. Since these dangerous insects attack in swarms if their nests are disturbed, our technicians take every obligatory precaution to ensure your complete safety.
Our services are quick, reliable and long lasting. Using fumigants and other essential techniques, our technicians ensure the quick removal of the nests, the wasps and bees, and make sure they do not return to build more nests.
It is therefore wise to call in professional exterminators so that the threat is removed carefully and permanently and our professionals mitigate these threats swiftly and provide permanent solutions that will keep your premises safe and insect-free.
We offer wasp and bee removal services across the GTA area and our professional extermination services are quick, reliable and permanent.
Call us today for safe and lasting wasp removal services in Guelph.
Exterminator Guelph
Full service pest control company offering services for a variety of pests. All work is guaranteed and is backed by a minimum of a 6 month warranty. Ants, Mice, Rats, Wasps, Bed Bugs as well as raccoon, squirrels, skunks and more. Call today and have a professional team deal with your pest control problem permanently.