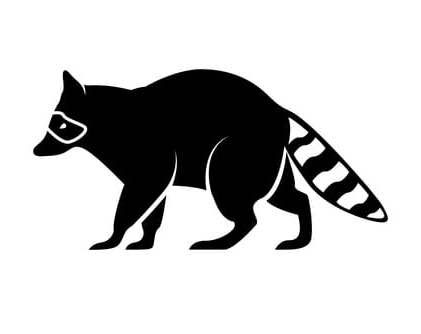 Raccoons along with other potentially rabies carrying animals like to scavenge through garbage, making homes a perfect target. Whether you suspect that you have squirrels in your attic, raccoons in your attic, or rodents in your attic, give us a call.
We are trained and experienced nuisance raccoon removal Guelph operators using decades of experience to give you peace of mind. We use humane trapping techniques to capture and remove raccoons from attics, chimneys, crawlspaces, basement, sheds and every other place raccoons choose to occupy.
Professional Raccoon Removal Solutions in Guelph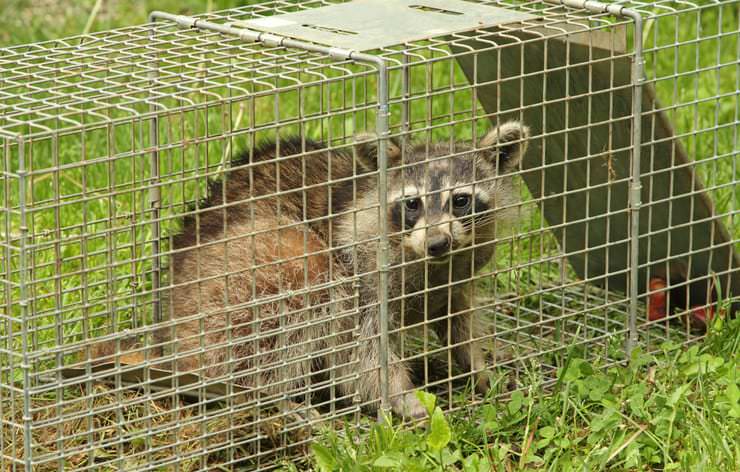 Our racoon removal process is proven, our work is professional and our services are guaranteed. Call us now to schedule an inspection:
Raccoons can be one of the most destructive animals in Guelph as they create havoc in almost every space they occupy. They are known to damage roofs and shingles, tear insulation, chew on wiring and cause a variety of disturbances around the clock. Raccoons are active all night and are known to keep their reluctant hosts up all night.
We humanely trap and remove raccoons, seal off entry points and make sure you won't have to deal with these pests again. Call raccoon removal Guelph today for a consultation and to schedule an inspection.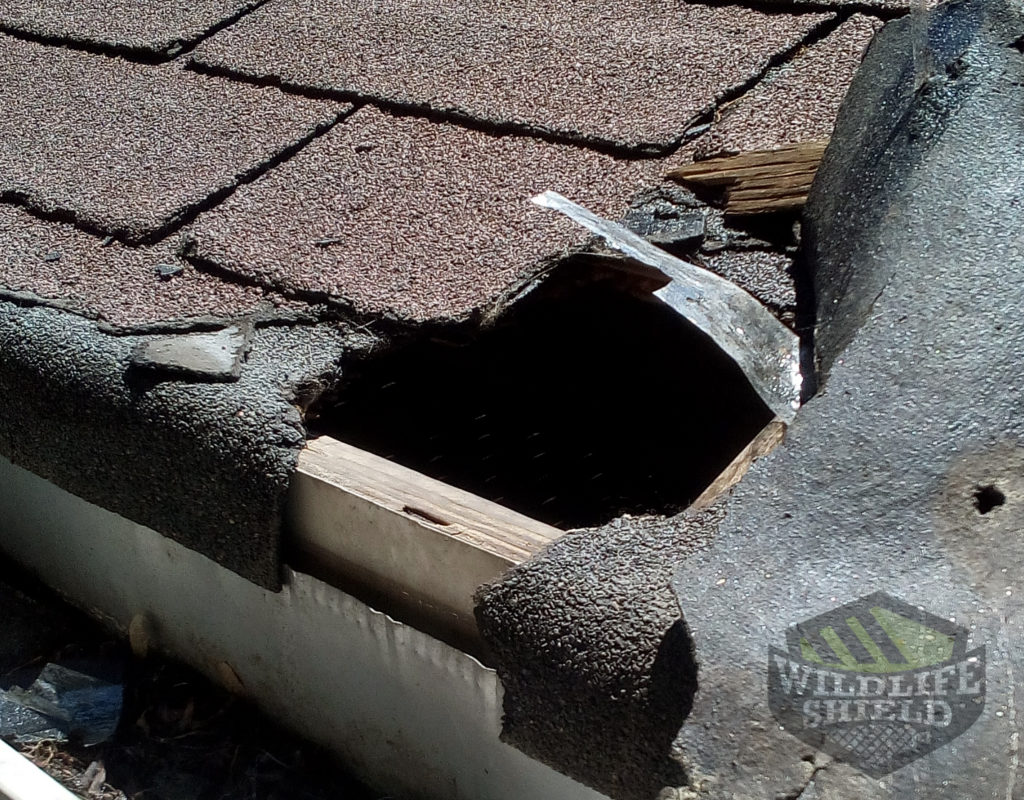 We deal with raccoon issues daily. Our technicians know what to seek for and will identify all possible entrance points and weak spots during our first comprehensive inspection of your premises.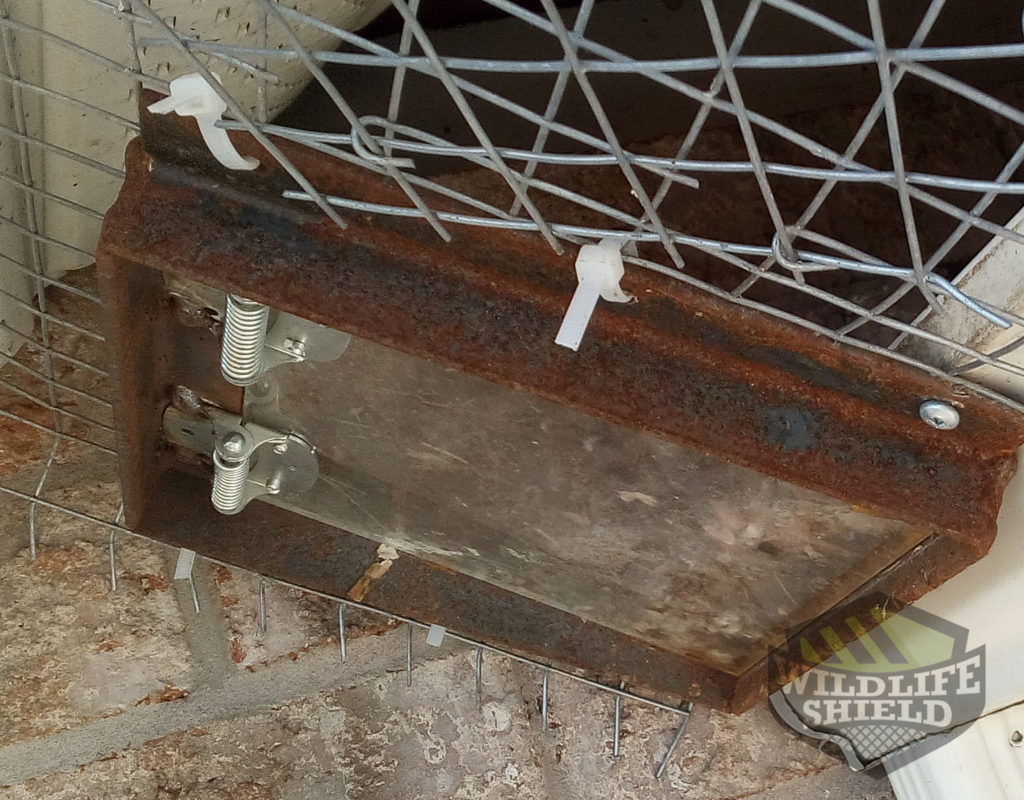 Once entry points are located, our technicians attach a one-way door to permit raccoons to leave and not to re-entry. It's the humane manner and in a couple of days, animals will use the one-way door to depart your premises.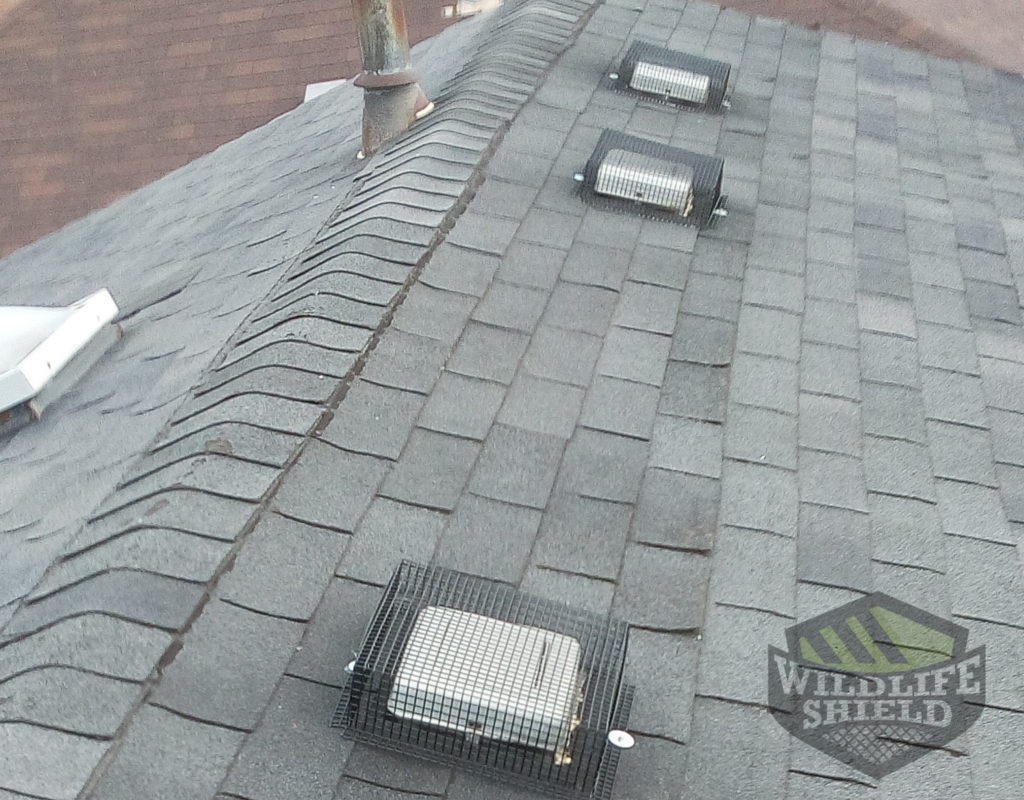 Next step, our technicians secure entry points to ensure that animals will not be able to re-entry the property. Additionally, we will advocate strengthening weak areas to avert any wildlife issues later on.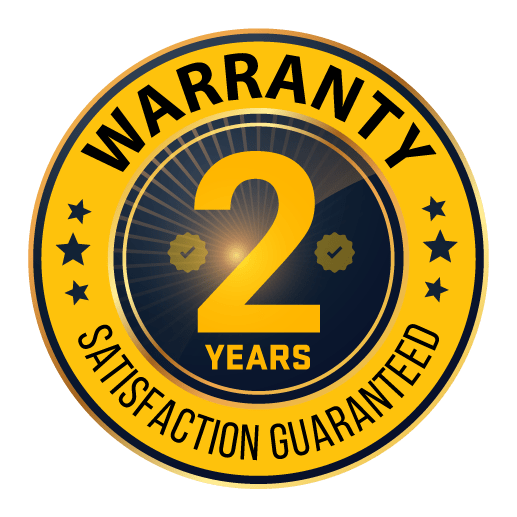 Raccoon removal is the only way to make your home or building safe and healthy again. Call raccoon removal Guelph for a consultation:
We give a two-year warranty on every animal exclusion job we do. If animals break back during two years of warranty we will return at no extra cost. While we cannot be accountable for work we haven't performed if our job is compromised for whatever reason it's covered by warranty. Structures get old, animals may get back, but we stand by our work.
Our company is fully licensed by the ministry of environment. To protect the environment, we don't use pesticides that are unnecessary. Our technicians use pesticides safely and only if necessary to minimize the impact on the environment.
We have been dealing with mice for a few months before we called The exterminators. We tried mouse traps, poison from the hardware store but nothing worked. It has been almost a years since we had our treatment and we haven't seen any signs of mice.
We hired the guys for a carpenter ant problem. Dylan found and treated the nest and the problem is solved. We are very happy with the service.
We had bed bugs and after the treatment they are gone. The guys did the main treatment and then there were no signs of bed bugs after the second visit. It has been almost a month. Thank you!
2 Year Warranty On Our Work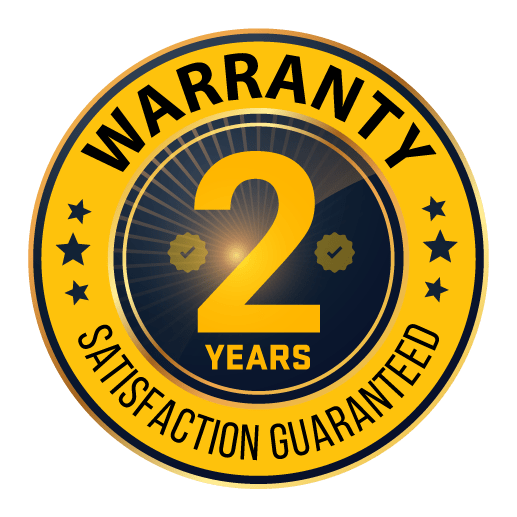 All our wildlife control services that include exclusion services are backed by a guarantee and a 2 year warranty. Squirrel removal, raccoon removal and skunk removal services included. If animals break in through our work during the warranty period we return to rectify the situation at no additional charge.
Exterminator Guelph
Full service pest control company offering services for a variety of pests. All work is guaranteed and is backed by a minimum of a 6 month warranty. Ants, Mice, Rats, Wasps, Bed Bugs as well as raccoon, squirrels, skunks and more. Call today and have a professional team deal with your pest control problem permanently.