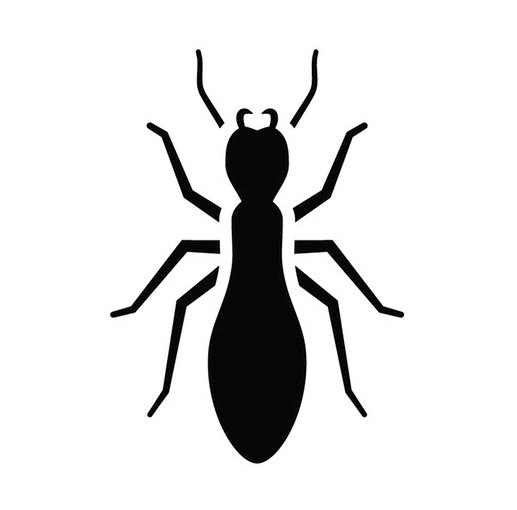 Ants are social beings and their colonies reflect an intricate social structure that not only helps them survive in adverse conditions, but also helps them increase in numbers at a very quick rate. Once ants enter your home, they strengthen their colony as well as food supplies, and increase in number each day. Their foraging habits and the colonies they build soon turn into a nuisance and often, the only option left is to eliminate them.
At Pest Control Guelph, we understand just how annoying these tiny insects can be. Ants hamper your daily routine, sting you when you get in their way, and even cause damage to property.
So, if you have an ant problem, call us today on 519-900-1180 for a prompt inspection appointment, and we will offer you professional pest control solutions that last.
Professional Ant Control
Solutions in Guelph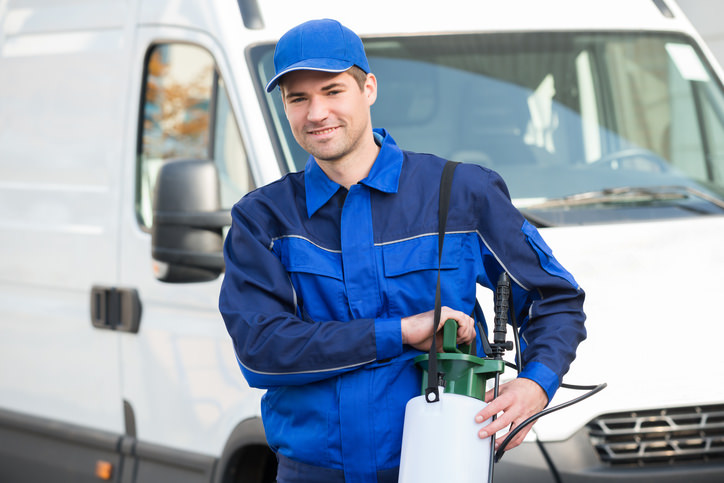 Ants are highly social in nature and when they are not causing a nuisance in and around your home, they help the environment in several ways. They are extremely hardworking insects and stick to the role handed out to them by the colony with determination.
These tiny insects can lift up to 20 times their own body weight and you will often notice a trail of ants working in tandem to get a heavy morsel of food into the colony.
The queen ant is the central figure in a colony. If a queen ant dies, the colony is rarely able to sustain itself, and the death of the queen ant eventually results in the death of the entire colony. However, these workers may find new homes under another queen in the presence of satellite colonies.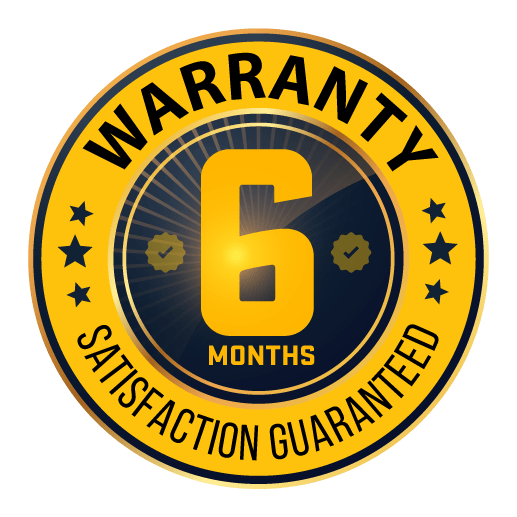 So, if you're up against an Ant infestation, call us today for a comprehensive solution that lasts.
If ants return within the guarantee and warranty period we will return at no additional cost. We work hard on keeping our customers pest free.  At Pest Control Guelph, we have made it our business to rid your home of ants in a safe, discreet and systematic manner.
Our company is fully licensed by the ministry of environment. To protect the environment, we don't use pesticides that are unnecessary. Our technicians use pesticides safely and only if necessary to minimize the impact on the environment.
We have been dealing with mice for a few months before we called The exterminators. We tried mouse traps, poison from the hardware store but nothing worked. It has been almost a years since we had our treatment and we haven't seen any signs of mice.
Doug
We hired the guys for a carpenter ant problem. Dylan found and treated the nest and the problem is solved. We are very happy with the service.
Lin
We had bed bugs and after the treatment they are gone. The guys did the main treatment and then there were no signs of bed bugs after the second visit. It has been almost a month. Thank you!
Bob
More than 22,000 different species of ants roam the planet today. Out of these, around 12,500 have been classified. Thankfully, only a handful of ant species have adopted the role of pests in and around human habitat.
The prominent ant species that have been identified as pests in North America include the Thief Ant, Argentine Ant, the Moisture Ant, the Pharaoh Ant, the Acrobat Ant, the Ghost Ant, the Citronella Ant, the Field Ant, the Pavement Ant, the Odorous House Ant, the Carpenter Ant, the Bigheaded Ant and the Red Imported Fire Ant.
Among these, Carpenter Ants, Pharaoh Ants, Pavement Ants and Red Imported Fire Ant and the Odorous House Ants prove to be the most common.
Are Ant Colonies Dangerous?
The ants you see lining up for a food source and foraging are only a fraction of the total number of ants that are actually present in your home. Ant colonies have thousands of ants in them and in the presence of the right conditions, these numbers can swell to above 100,000 or more too. Some ant colonies, even in areas of human habitat, have even been found to have 500,000 ants.
Firstly, ants are rarely aggressive. Only some species like the Red Imported Fire Ant act aggressively, stinging us at the first opportunity they get. Ant colonies though, since they have a large number of ants, are always a risk to have in or around your home. If disturbed or threatened, ants will leave their colonies in large swarms and this could be quite a scary and horrifying episode.
Moreover, the presence of ant colonies also means that these colonies are being built by burrowing and tunneling into wood or soil. Carpenter Ants build their colonies in wood and often cause widespread damage by tunneling into the wooden beams that are a part of the structure of a house. Even if this does not pose any danger as far as the structural strength of the house is concerned, it does result in high maintenance and repair costs.
Ants that build their colonies in soil too can be a danger. These insects loosen the soil to build their colonies under the surface and when this is done under the foundation of a building on a large scale, it poses a serious risk to the structure.
Therefore, although smaller ant colonies rarely pose a real threat, if you allow them to flourish, these colonies can be quite dangerous in several ways.
Why Hire a Professional Pest Control Company?
DIY techniques usually pay attention only to the ants that are visible around the house, and these ants are only the foraging ants, which form a fraction of the actual ant population that exists within a colony.
The comprehensive solution to an ant problem however, is to target the colony of ants. Only the annihilation of the colony can result in a permanent solution.
Moreover, while most people assume that all elimination techniques related to ants are the same. This isn't true. Identifying the species of ants is an important part of the removal procedure, because identifying the species helps in tracking down the location of the colony, estimating the number of colonies that may be present in the area and many other important factors. DIY solutions seldom take these details into consideration.
A professional Pest Control agency like Pest Control Guelph has trained and experienced technicians on their team, technicians who can identify the ant species and then lay down a proper plan to eliminate them.
Professional pest control agencies are also aware of the use of pesticides. They treat every location with just the right amount of pesticides, thus avoiding the use of excess chemicals. The responsible use of chemicals is not only an important factor related to the health of the inhabitants in a house, but is an aspect that is also governed by municipal laws and regulations.
At Pest Control Guelph, we ensure that every last ant on your property is eliminated in a responsible manner. Our technicians work in a safe and discreet manner, and offer comprehensive elimination as well as proofing solutions.
At Pest Control Guelph, our experienced technicians can identify every species of ants from one another and lay down an extermination process that is in line with the behavioral aspects of each species. Identifying the species helps in tracking down the colonies of the ants too and our teams know this well. Our pest control methods are safe and discreet and our licensed and fully insured personnel will make sure that the entire process is completed without too many hassles to the inhabitants of the house. 
So, if you're up against an ant infestation or even suspect the presence of an ant colony in your home or in the vicinity, give us a call today. We serve Guelph and surrounding region and handle every kind of ant infestation in a comprehensive manner.
Exterminator Guelph
Full service pest control company offering services for a variety of pests. All work is guaranteed and is backed by a minimum of a 6 month warranty. Ants, Mice, Rats, Wasps, Bed Bugs as well as raccoon, squirrels, skunks and more. Call today and have a professional team deal with your pest control problem permanently.