Our technicians provide both licensed pest control and wildlife control services. We serve Guelph and surrounding areas for: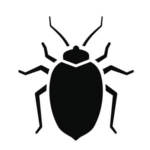 Our treatments are comprehensive and involve the use of heat, steam and insecticide. We guarantee the extermination bed bugs and offer a written guarantee for our services.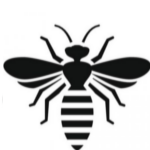 As a professional pest control company, we are fully licensed to perform professional wasp nets exclusion and wasp control. If you need safe and affordable solutions for the removal of wasps give us a call today and book an inspection.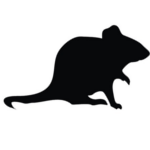 As a fully licensed company we use commercial grade rodenticides that are not available to the general public. Our services are effective, and are guaranteed.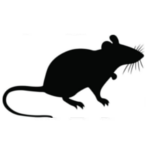 We provide comprehensive solutions for control rat inside and outside properties. We give a range of options on how to deal with rats and guarantee positive results. Rats can replicate reasonably quickly, and a small infestation can soon be out of control bringing health issues, possible structural damage and lots of sleepless nights.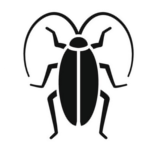 We use top of the line equipment and commercial grade insecticides to eliminate the problem for good. Cockroaches are probably the only creatures on the planet that even with their mention, remind us only of unhygienic surroundings and a filthy environment.
In an urban inhabitant, squirrels can harm virtually every part of the construction. However, squirrels prefer to nest in attics. When squirrels get inside, they usually build nests. Squirrels can have offspring twice a year, once in the spring and once in the fall, they are always looking for sheltered areas to build their nests.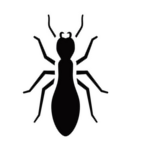 We will send ants packing. Our services are guaranteed and are backed by our 6 month warranty. Ants may seem small in size but all of us are well aware of what these tiny creatures can achieve with numbers on their side.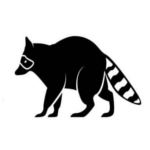 Warm and dark places like attics are ideal hiding places for wild animals such as raccoons. Raccoons always look for dry and safe spots that can protect them from harsh weather conditions.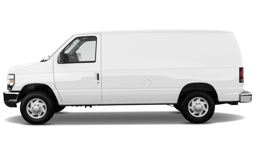 Fully Licensed and Insured

Exterminator Guelph
Full service pest control company offering services for a variety of pests. All work is guaranteed and is backed by a minimum of a 6 month warranty. Ants, Mice, Rats, Wasps, Bed Bugs as well as raccoon, squirrels, skunks and more. Call today and have a professional team deal with your pest control problem permanently.